PROUD SPONSORS:



Olivas Links, Ventura, CA
Bill Herrera, Agent 805-524-0103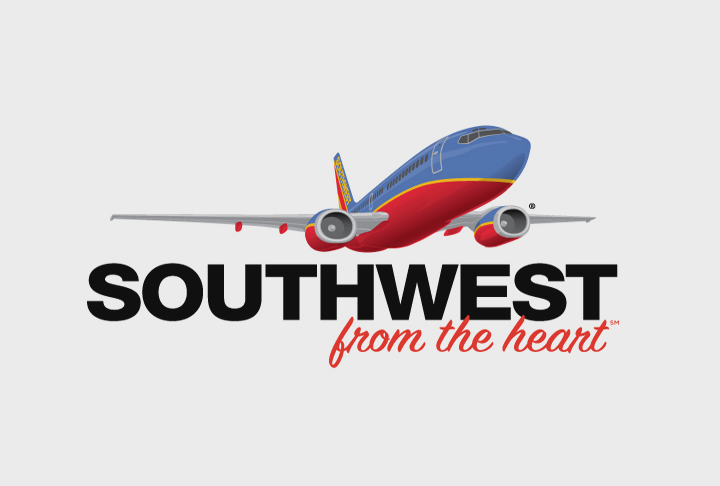 AND Captain, Scott Mueller
THANK YOU FOR YOUR GENEROUS SUPPORT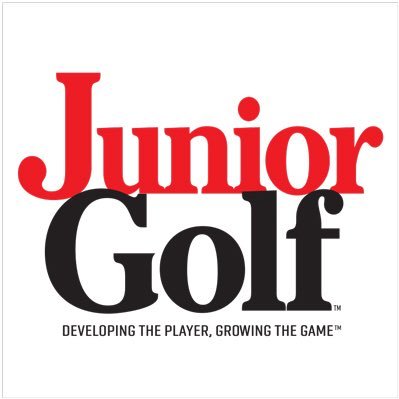 VCJGA Alumni, Brandon Hagy, California Berkley, Earned his PGA Tour Card in 2016

Ventura County's

Junior Golf Tour
EST. 1967
RENEW NOW
for the 2017/2018 SEASON
We have a NEW 1-Day Series of 18-hole tournaments!
We will be at Soule Park in Ojai on April 14th
I'm proud to have gotten my start in tournament golf through the VCJGA.
Junior golf is an important first step in a dynamic process that takes many years to navigate.
The VCJGA was instrumental in providing a quality tournament environment to help develop and improve my competitive skill level. I believe the VCJGA prepared me for college golf and helped to flame my passion for playing the game.
Happy 50th Anniversary VCJGA!
Paul Stankowski, 2-Time PGA Tour Champion, 3-Time College All-American and VCJGA Alumni
REGISTRATION IS NOW OPEN!
The VCJGA has just wraped our 50th Season! Our season follows the school year and runs from September to August. We continue our affilliations with both the AJGA & SCPGA and you can join at any time. We have and continue to provide a place for junior golfers to engage in competitive golf in Ventura and surrounding Counties. The VCJGA is committed to quality, affordable tournaments while giving junior golfer's the complete tournament experience needed to be successful on their school golf team; and to be competitive at state and national levels, but the only way to take advantage of these programs is to join and participate. Please navigate the "Membership" tab above for more information and details.
The Links at Riverlakes Ranch



Ojai Valley Inn & Spa

Ojai, CA

North Ranch Country Club

Westlake Village, CA

Las Posas Country Club

Camarillo, CA
Official Meeting Site

of The VCJGA Board of Directors
Success is never owned, it is rented;
and the rent is due everyday.
LINK to: Golf's NEW Rules
VCJGA Alumni, Corey Pavin played golf at UCLA, has 28 world-wide victories including the 1995 US Open; and played on three Ryder Cup teams and was Team Captain in 2010. Pavin is currently playing on the PGA Tour Champions.
2017/2018 Season Up Coming Tournaments
REGISTER EARLY to SECURE A SPOT
____________
APRIL 28 & 29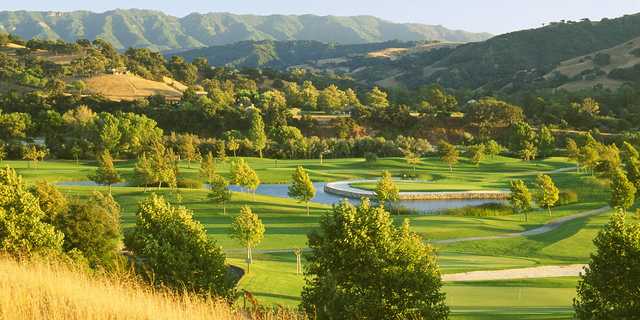 TaylorMade Player's Championship
____________
Saturday, May 12th
1-Day Series: River Ridge
____________
MAY 26 & 27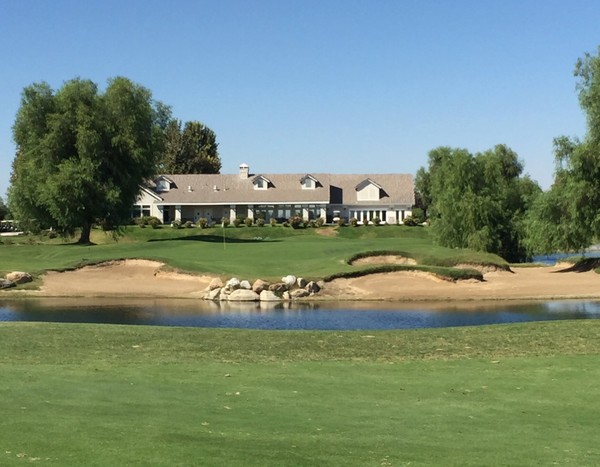 ____________
Enter Before the ENTRY DEADLINE!
---
VCJGA Alumni, Matthew Wolff of Oklamoma State University
VCJGA Alumni, Spencer Soosman of University of Texas
VCJGA alumni, Elias Gross of Hartford University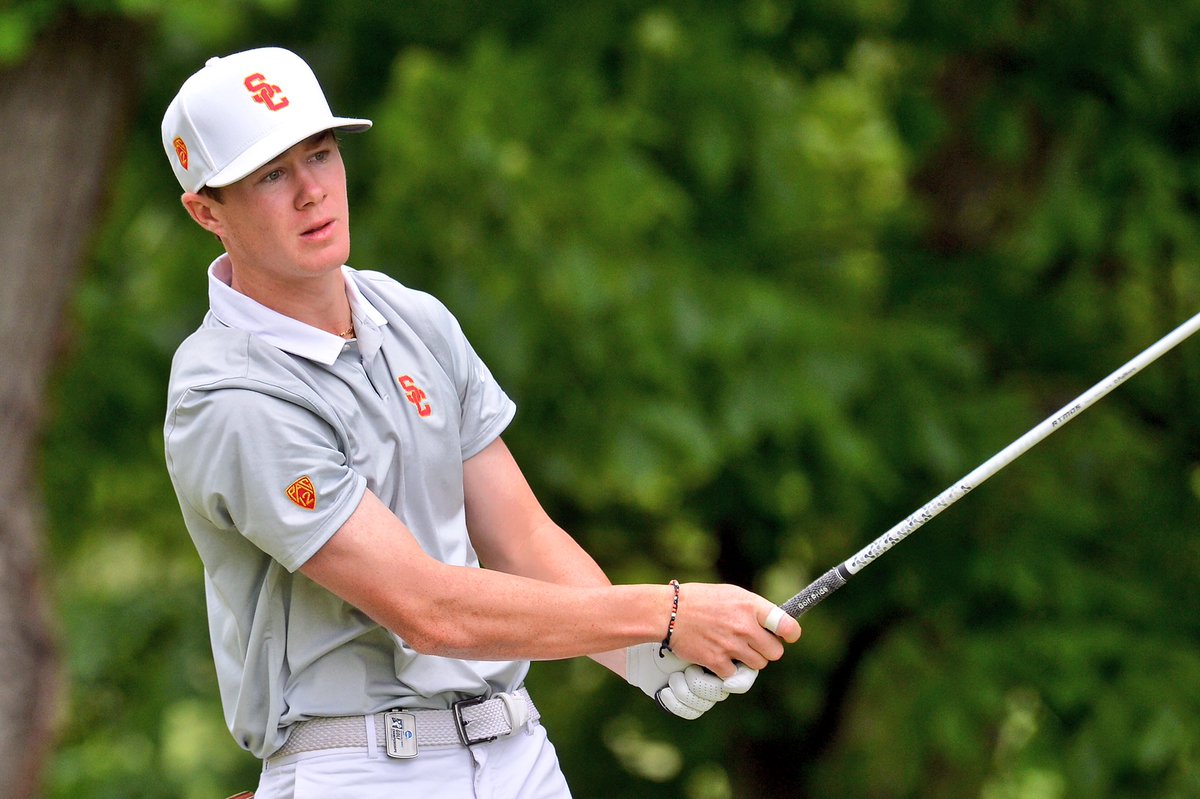 VCJGA Alumni, Sean Crocker, USC 3-Time All American. Playing on the European Tour!